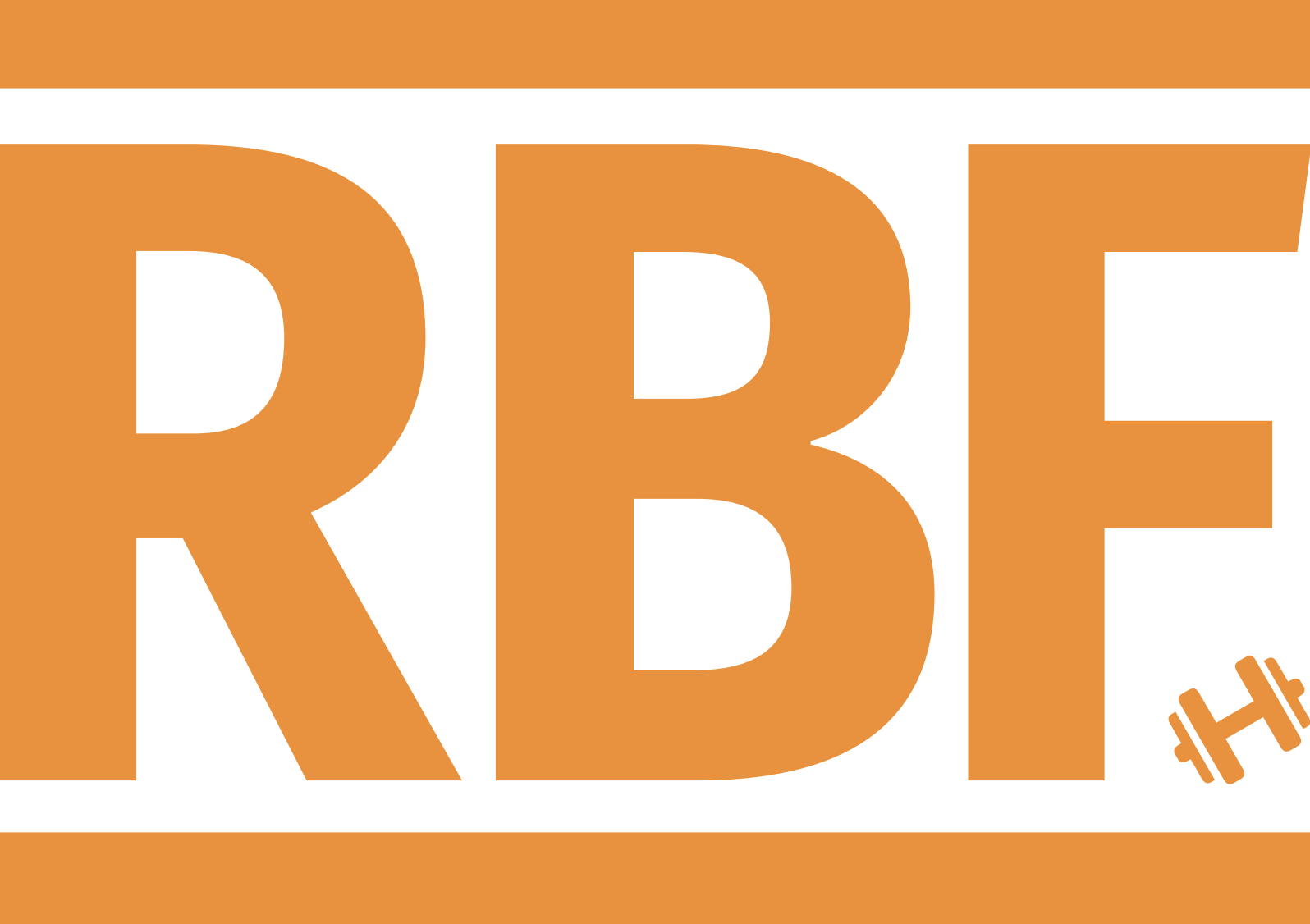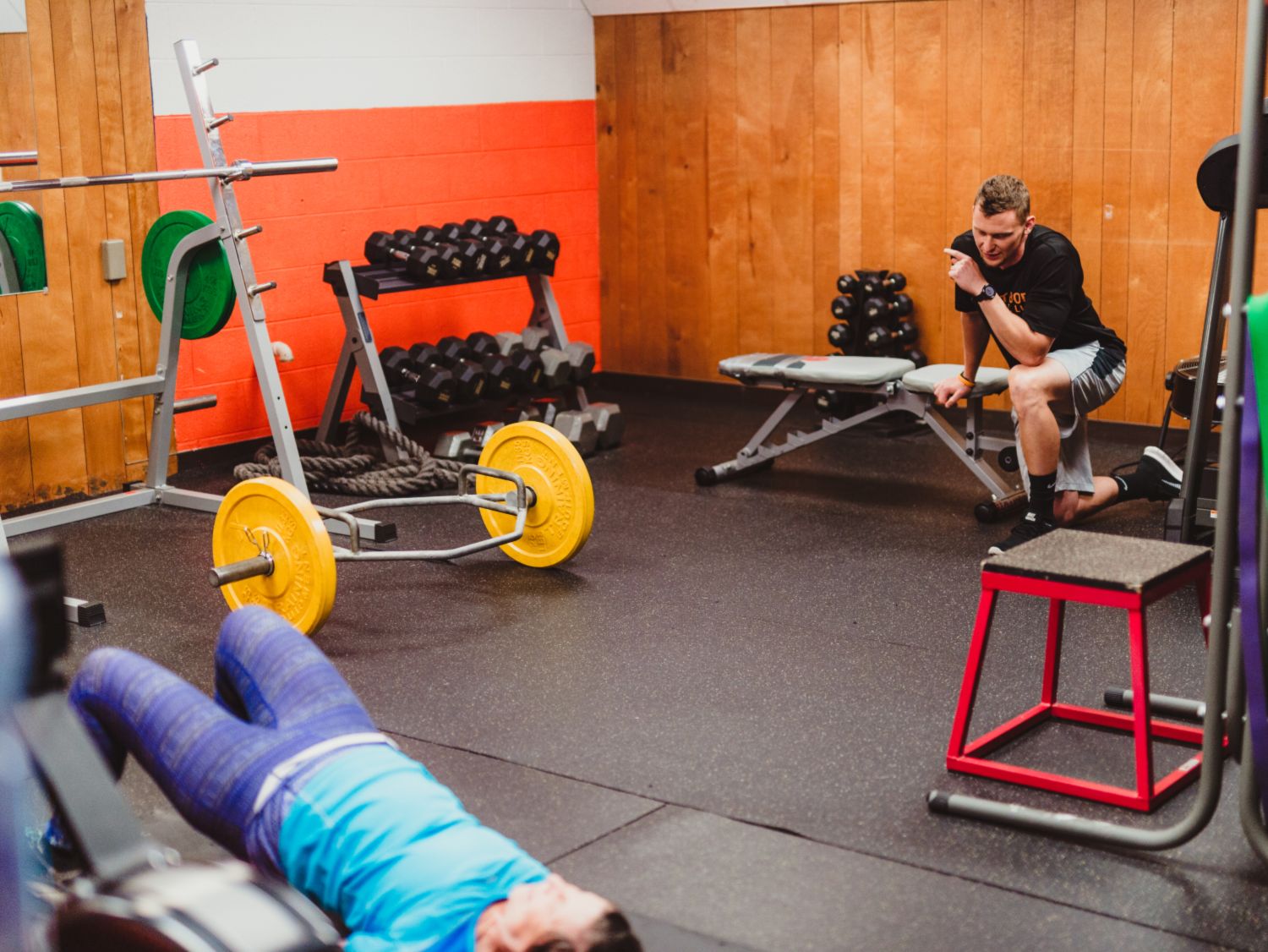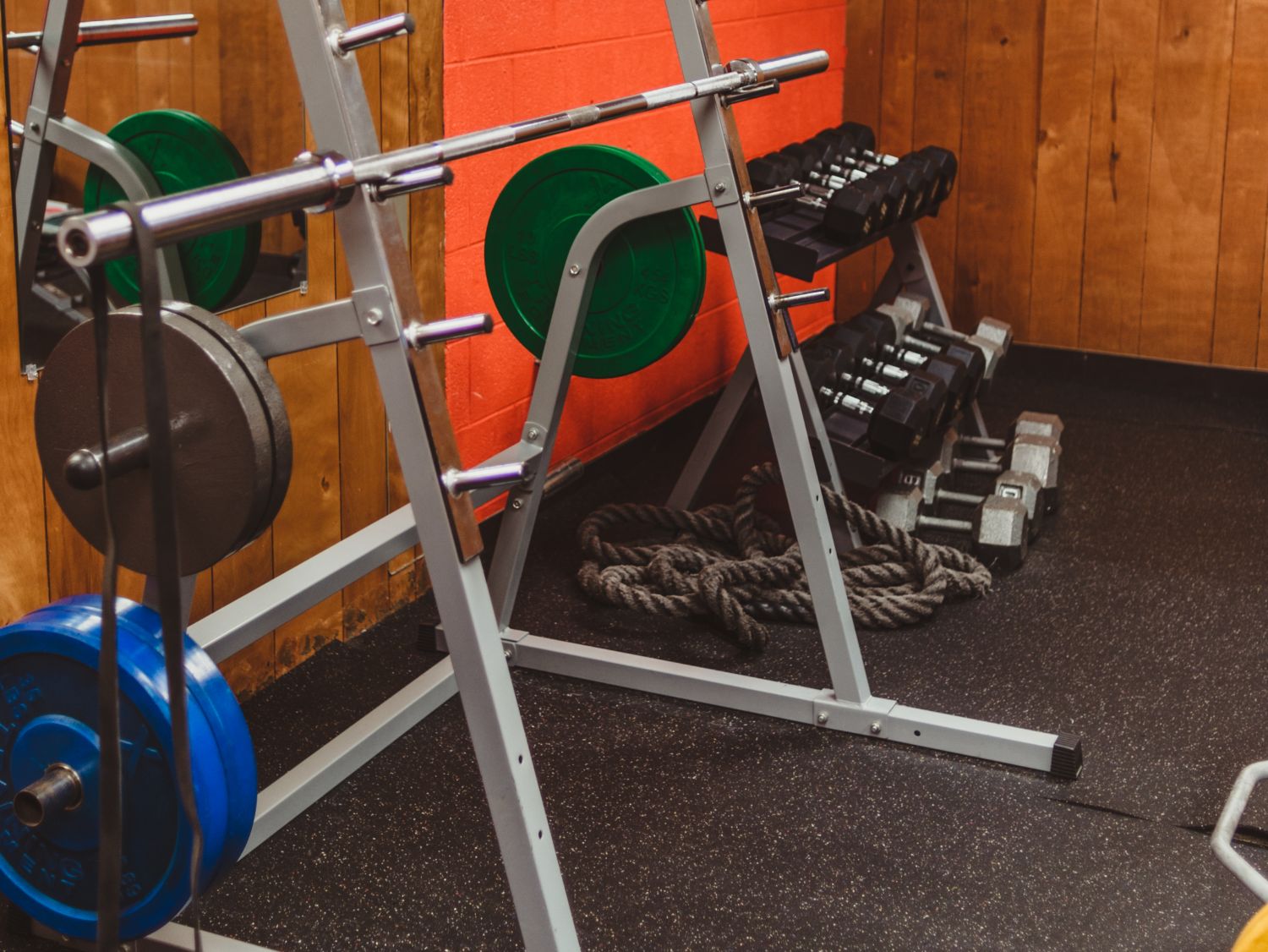 RIGHT BODY FITNESS OFFERS 1:1, GROUP, & ONLINE FITNESS TRAINING BASED IN WAUKESHA, WI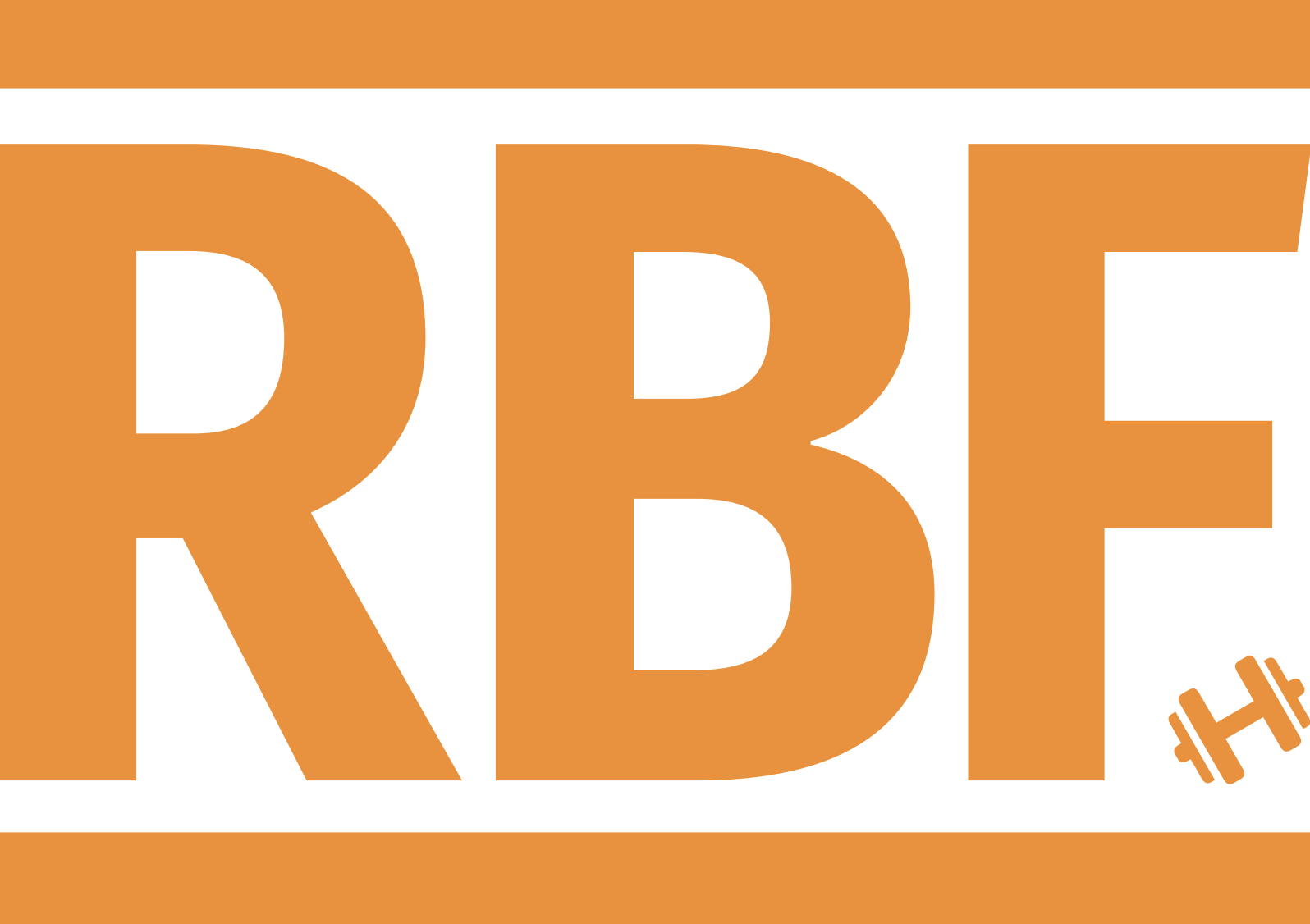 RIGHT BODY FITNESS OFFERS 1:1, GROUP, & ONLINE FITNESS TRAINING BASED IN WAUKESHA, WI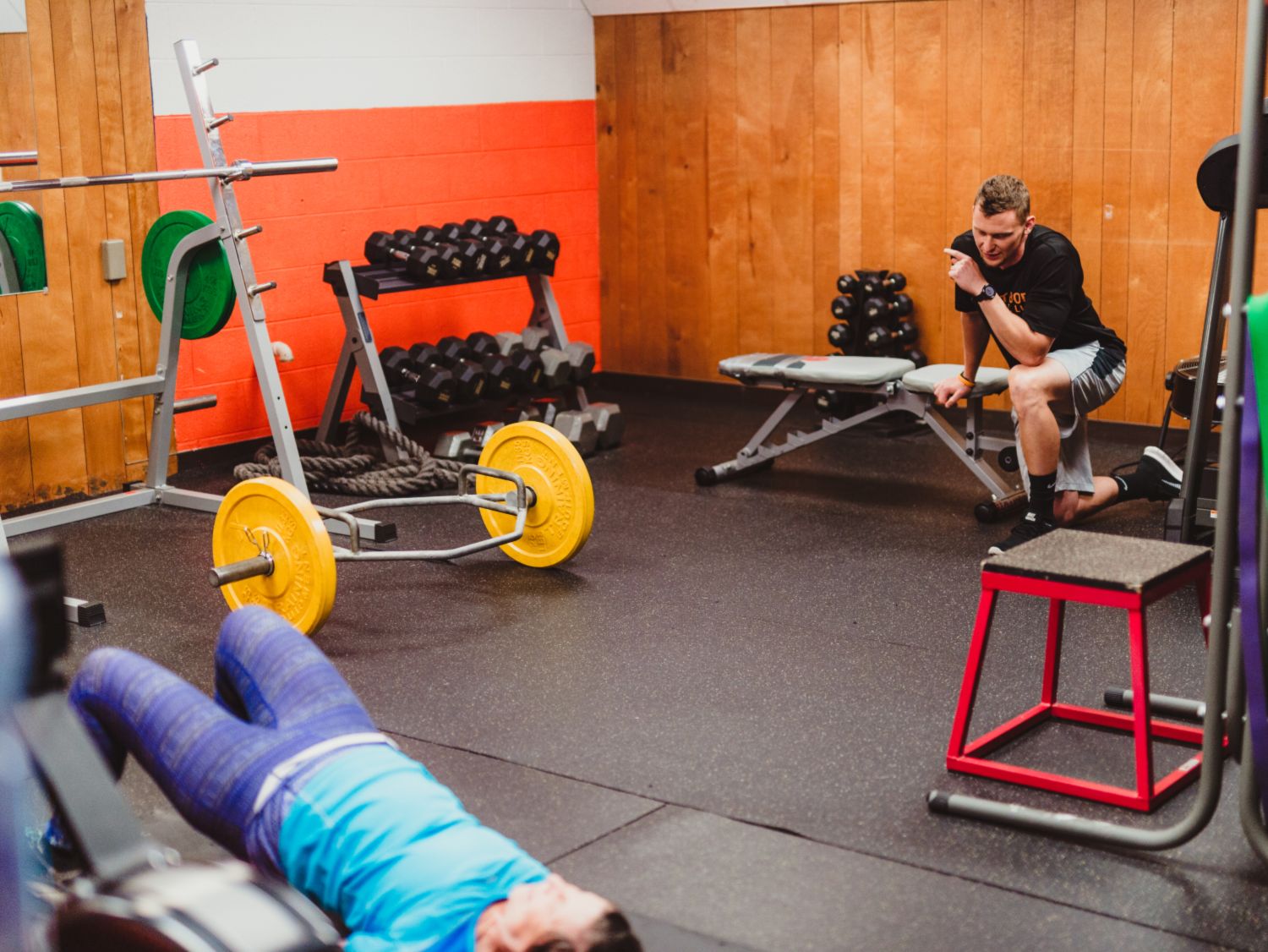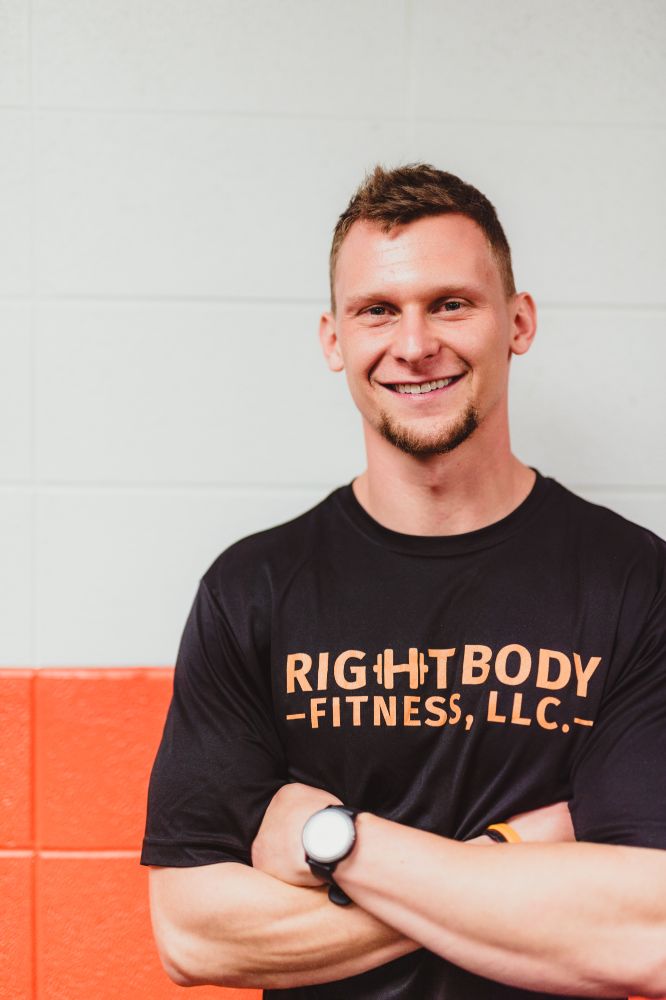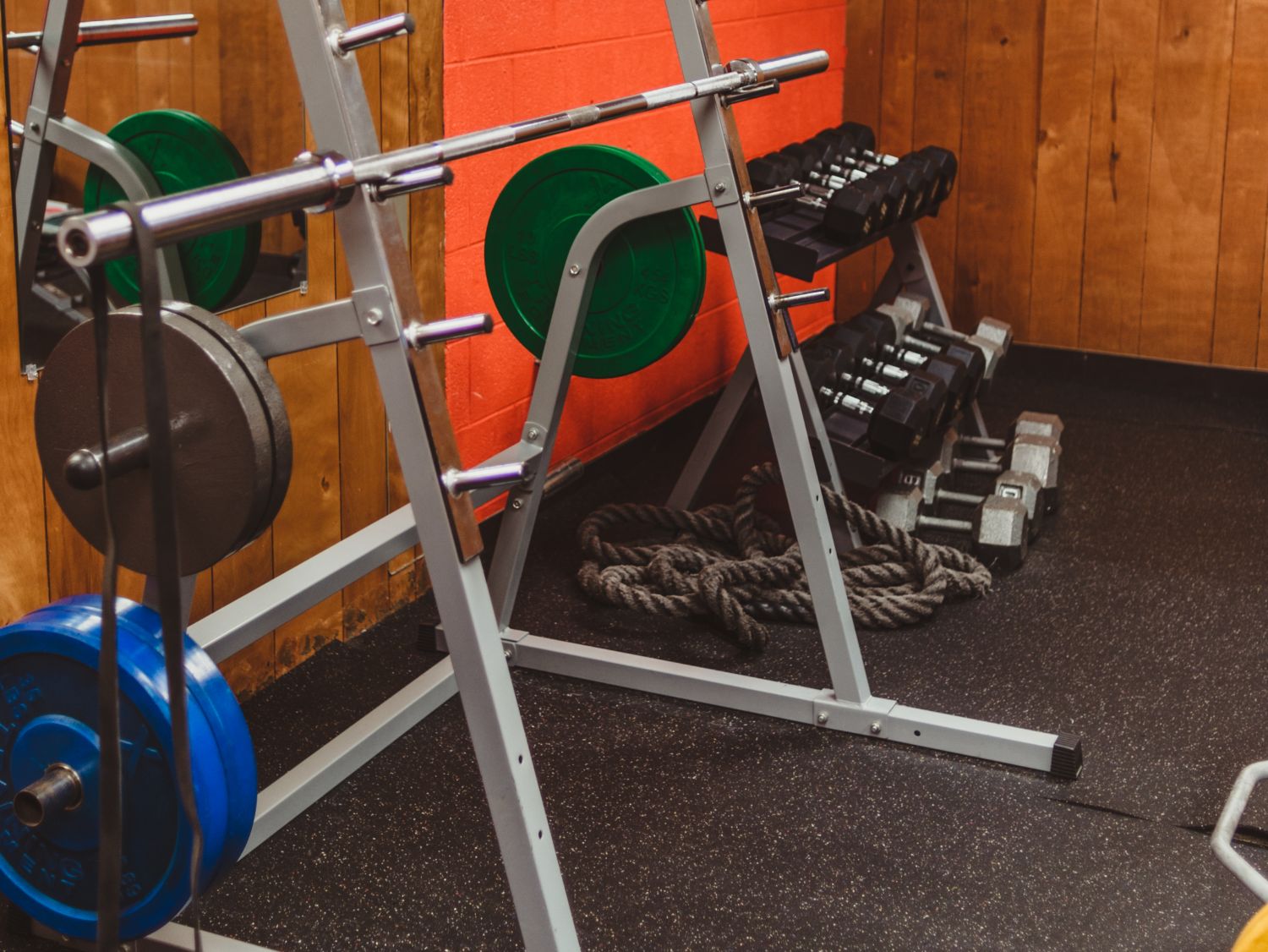 ABOUT RYAN BLOOR
ACSM CPT, PN1
I believe that exercise shouldn't be seen as a chore but as a part of your day you can look forward to. This is the mindset I take as I strive to lead a healthy and active lifestyle for myself, always trying to set an example for all my clients. If exercise can be engaging and fun, progress towards your fitness goals will come sooner and with less stress along the way!
NATIONALLY CERTIFIED
I am a nationally certified personal trainer through the American College of Sports Medicine (ACSM): one of the most recognized national organizations that prides itself on promoting and integrating scientific research, education and practical applications of sports medicine.
CERTIFIED NUTRITION COACH
I am a Precision Nutrition Level 1 nutrition coach. This was a 5 month online sports nutrition course providing me with additional knowledge in a number of areas including: intracellular structure of the human body, macro nutrient guidelines for various types of clients, how to properly adjust nutrition programs for struggling clients, coaching techniques for every type of client and so on.
BACHELOR'S OF SCIENCE
I graduated from Carroll University in 2013 with a Bachelors of Science in Recreation Management where I built a background of knowledge in exercise programming and business management.
FOUR YEAR COLLEGIATE TRACK ATHLETE
While attending Carroll University I completed four years of Track and Field. Competing in Track and Field I learned the importance of hard work and setting goals, as well as how to motivate others to reach their full potential.
CLIENTS OF ALL AGES AND BACKGROUNDS
I have already worked with over 100 clients ranging in ages from 12 – 76, including athletes and clients rehabbing from surgeries, but I specialize in clients looking to lose weight, burn fat and look lean by building muscle. With such a wide range of experience I have learned the importance of different types of communication and why programming workouts specifically for each client is so crucial for every client to see the success he or she wants to see.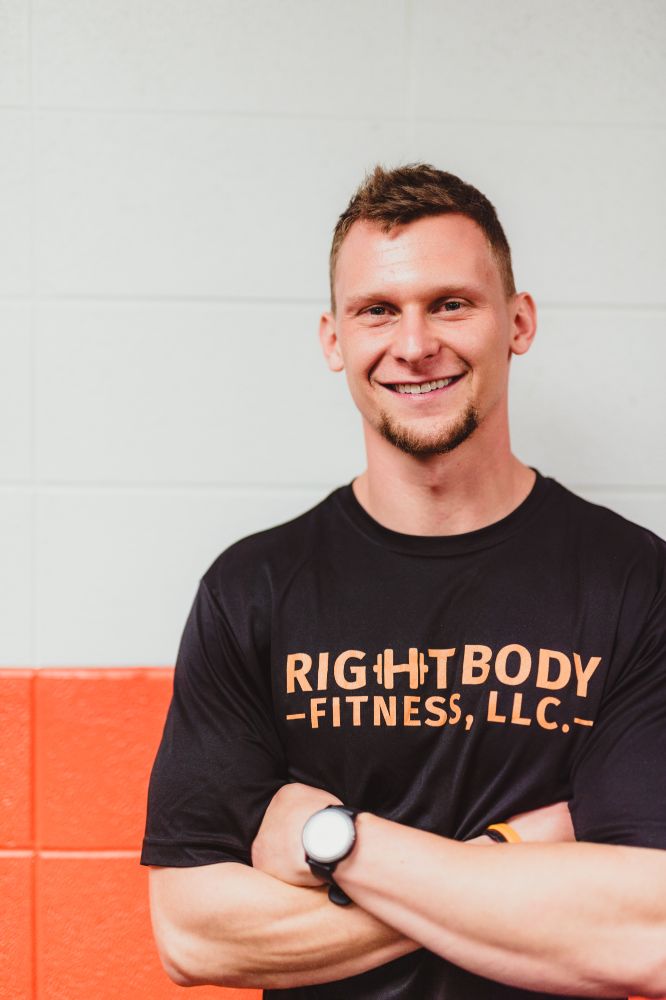 1:1 COACHING

Private one-on-one personal coaching in a Waukesha studio location or in the comfort of your own home with individualized workouts tailored towards YOUR fitness goals.
SMALL GROUP TRAINING

Work out with 1-3 others who share similar fitness goals and exercise experience. Work out in a private studio in downtown Waukesha or outside when the weather permits.
ONLINE COACHING

Too busy to see me on a weekly basis? This is option is for you! Have all your workouts sent to you via email, with videos included!
OUR LOCATION

217 Wisconsin Ave Suite B-11
Waukesha, WI 53186
MESSAGE US

Email us at rightbodyfitness91@gmail.com